Quality control system determines the products quality largely. Haway has a strict quality control system. There are strict inspection processes for raw materials, stamping process, welding process, lathing and assembly process.
In order to control the products quality at the beginning, we conduct strict inspections on each batch of raw materials, and require manufacturers to provide raw material test reports; During the fabrication process, the QC people checking unfinished parts randomly in every process to ensure all dimensions are correct; The final inspection will be carried out before the product is packaged. At this time, not only the QC people check, but also each worker inspect too.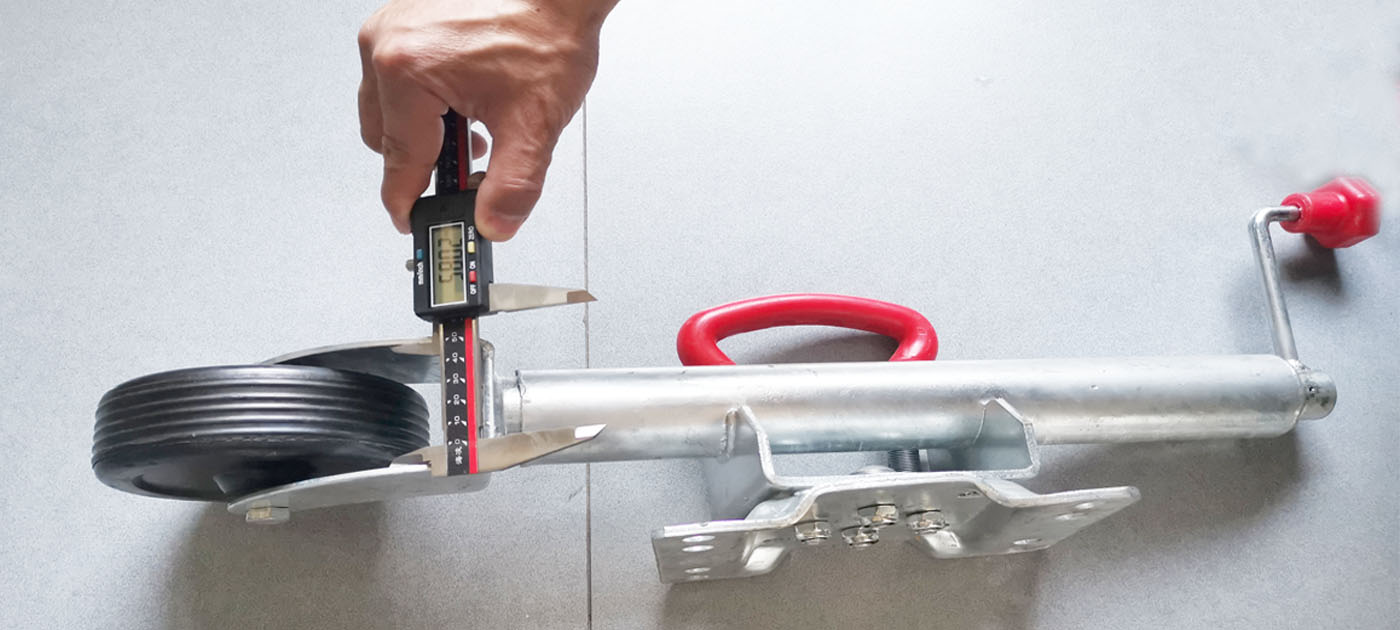 Before container loading we usually send QC report to customers. Customers can know the actual size and quality of this batch product in advance. If there is a problem, customer can find on report and inform us in time. We can solve it as soon as possible within our factory. By QC report customer do not have to face the problem of dealing with unqualified products by themselves.
Raw Material Inspection

Punching Process Inpspection

Bending Process Inpspection

Welding Process Inpspection

Checking Coating Thickness

QC Report
"Parts Make Perfect" is our culture. PARTS does not only refers to trailer parts but also means every small thing we do. Only we do every detail well can we produce high quality products and become a professional supplier and reliable partner.