Trailer Hitch Ball Coupling Braked For 50mm Ball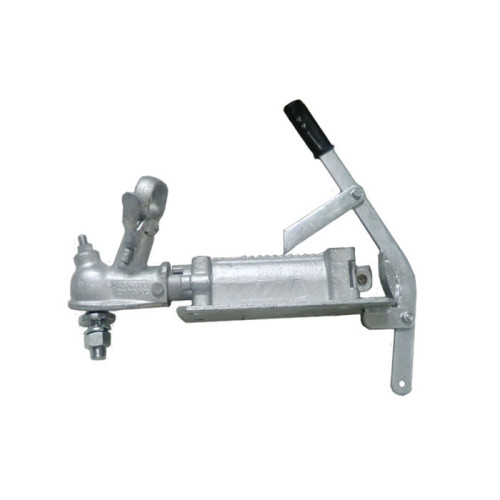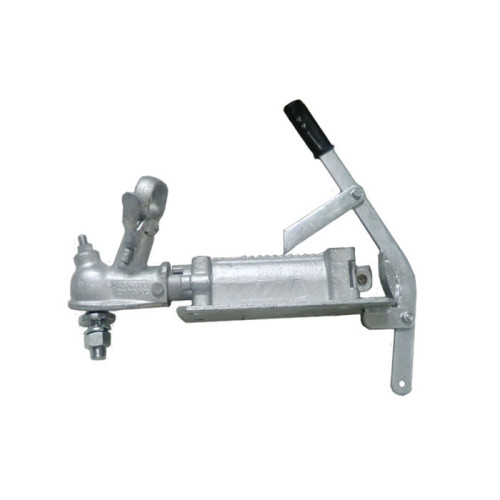 SPECIFICATION
| Capacity | Ball Size  | Material | Surface Treatment | Brake |
| --- | --- | --- | --- | --- |
| 2000KGS | 50mm | Casting  Steel  | Galvanized  | Mechanical Brake |
FEATURES
This braked Trailer Hitch Ball Coupling is ideal for trailers with mechanical brake. 
It uses override braking system that meet legal requirement, as long as they provide adequate braking for the trailer and tow vehicle combination. 
Trailer Hitch Ball Coupling is made of cast steel and galvanized surface finish. It is stronger than steel coupling.
A sliding shaft is attached to the tow ball housing of Trailer Hitch Ball Coupling. As the tow vehicle slows down the force of deceleration is passed through the coupling shaft and pushed on a mechanical linkage to make the trailer slow down. 
It is made up of body part and braking level part. 
PRODUCTS DISPLAY
package






Leave a message you can get

1.Free sample of one products
2.Free drawings based on your requirement
3.Catalogue of all our products
4.Your inquiry will be replied within 2 hours during working time.
Click To Know More
Contact Us To Get Price Now
If you would like to know more about our products and services, complete the form below, and we will contact you as soon as possible to discuss your requirements.