Aluminum Tandem Trailer Fenders Wholesale Straight Trailer Fenders Manufacturer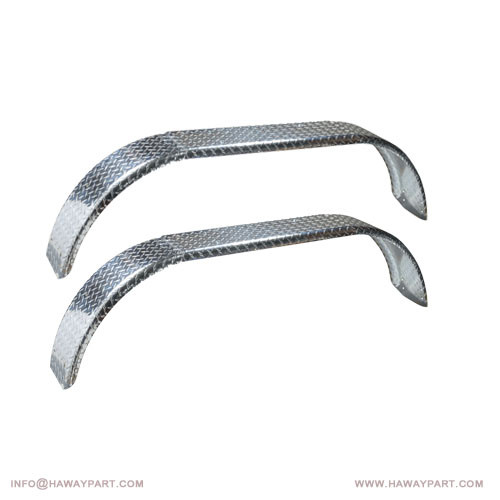 Aluminum Tandem Trailer Fenders Wholesale Straight Trailer Fenders Manufacturer 
Specifications:
Aluminium tandem trailer fenders are a good option to reduce the whole trailer weight. As aluminium are much lighter than steel. We supply aluminium tandem axle trailer fenders made of smooth aluminium and diamond pattern/checkered aluminium sheet. 
Aluminium Tandem Steel Trailer fender sizes:
◎ 9'' x 66''
◎ 9'' x 68''
◎ 9'' x 72''
◎ 10.75''  x 72''
◎ Custom size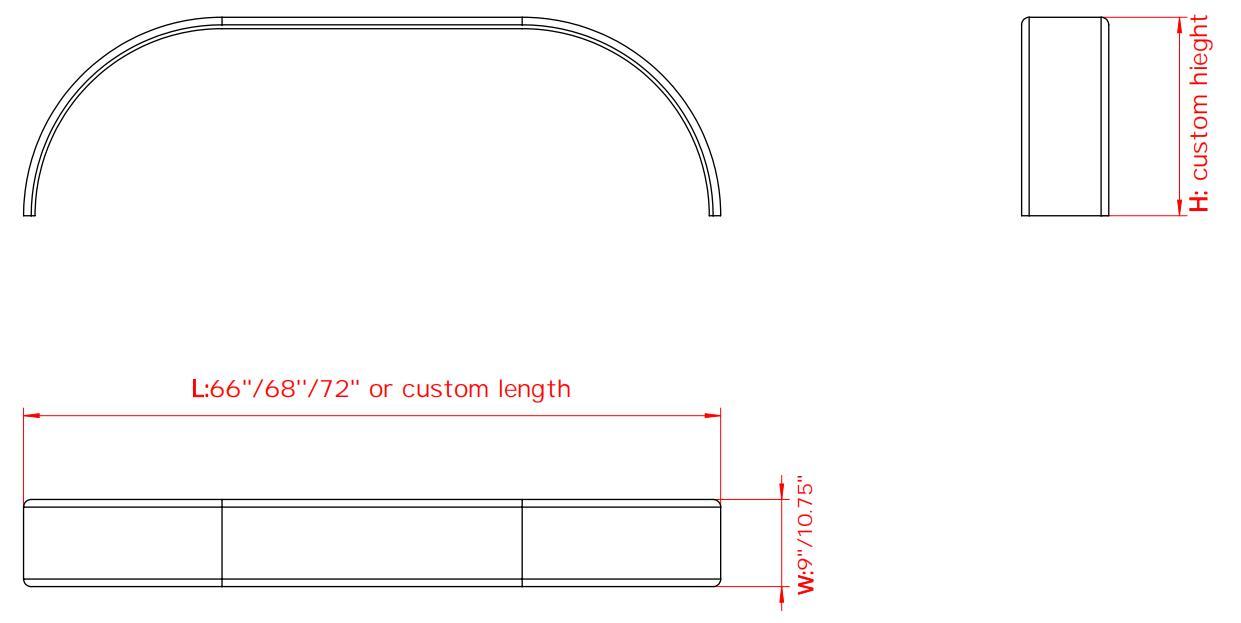 Tandem axle fender material thickness:
➽16GA (1.5mm)
➽14GA (2.0mm)
All the aluminium fenders are natural surface finish.
Features of 
Tandem Axle Trailer Fenders
1. Several sizes of aluminium fenders for your choice.
2. Custom size or OEM are acceptable. 
3. Unique packaging can avoid surface damage during transportation.
4. Aluminium fender do not get rusty and can use longer time.
5. 25 days lead time.
6. 2 years quality warranty.
Note: We do wholesale only. Minimum order quantity is 10pcs. But we can supply one or several samples to trailer manufacturer or trailer parts dealer. 

Leave a message you can get

1.Free sample of one products
2.Free drawings based on your requirement
3.Catalogue of all our products
4.Your inquiry will be replied within 2 hours during working time.
Click To Know More
Contact Us To Get Price Now
If you would like to know more about our products and services, complete the form below, and we will contact you as soon as possible to discuss your requirements.