Galvanized Boat Trailer Torsion Axle Wholesale Manufacturer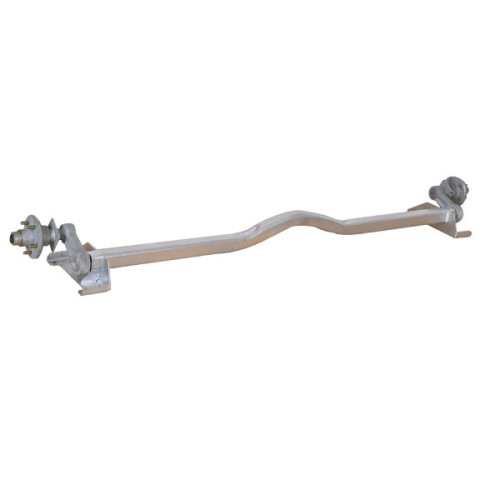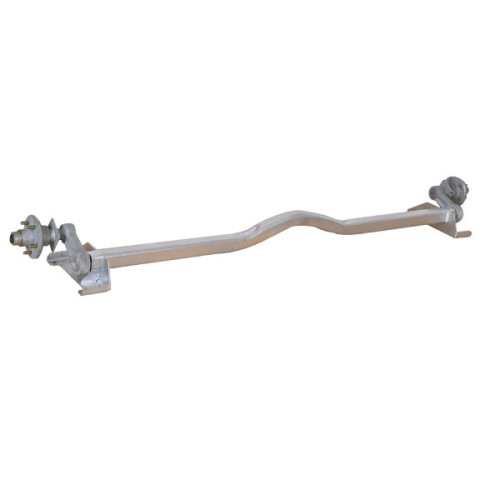 Galvanized Boat Trailer Torsion Axle Wholesale Manufacturer

Specification Of Galvanized Boat Trailer Torsion Axle
1.This trailer axles is fully hot dip galvanized surface finish.
2.The hubs and torsion arms are galvanized or painted.
3.Axle length depends on customer's requirement.
4.The ilder hub with 5 or 6 bolts. 
5.23 degree down for the torsion bar. 
6.Brake can be fitted if needed. 
| Weight Capacity | Beam Size | Hub Bolt Pattern | Brake | Length | Surface Finish |
| --- | --- | --- | --- | --- | --- |
| 2200lbs | 60 x 60mm | 5 bolts on 4.5'' | No | custom length | galvanized  |
| 3500lbs | 65 x 65mm | 5 bolts on 4.5'' | No | custom length | galvanized  |
| 5000lbs | 70 x 70mm | 6 bolts on  5.5 | No | custom length | galvanized  |
Features Of Galvanized Boat Trailer Torsion Axle
1.This torsion axle is designed with V bend, which can make the trailer bed lower. It is perfect for boat trailer, race car trailer, horse trailer or other trailers required a low bed.

2.Hot dip galvanized surface finish provide more protection for the beam and hub even in salt water. The galvanized torsion axle are widely used on boat trailer or jet ski trailer.
3.Ductile cast iron wheel hub and the gray cast iron are all produced according the international standard.  They have the ability of high loading ,wearable ,heat-resistant, and hardly deformed.
3.High quality axle beam tube make the axle is more stronger.
4.Bearings used on our axle are imported or Chinese famous brand, which is wearable and serve long time. 
5.This boat trailer axle is without brake. But we can supply braked boat trailer torsion axle too. 
6. Torsion axles suspension are safer than leaf spring suspensions. For the trailer with torsion axle suspension if the suspension fails, the axle can't detach itself from the trailer bed. But when break a leaf spring, or even a spring shackles it can be dangerous. A detachment can happen when a spring breaks on a standard trailer suspension.
7.OEM and custom products are accepted.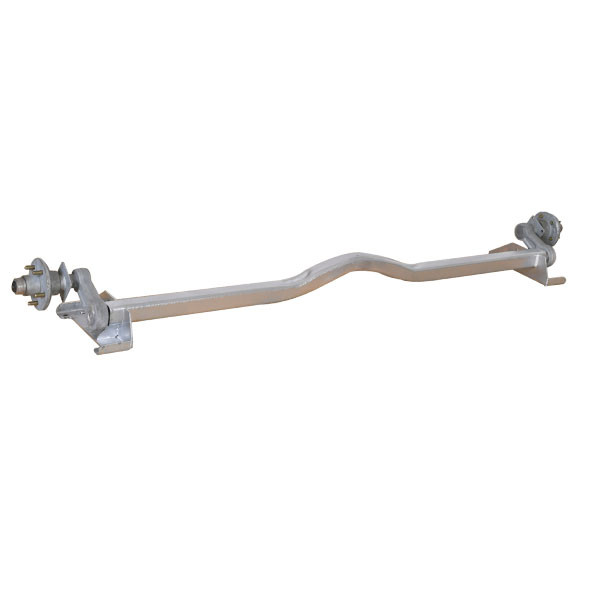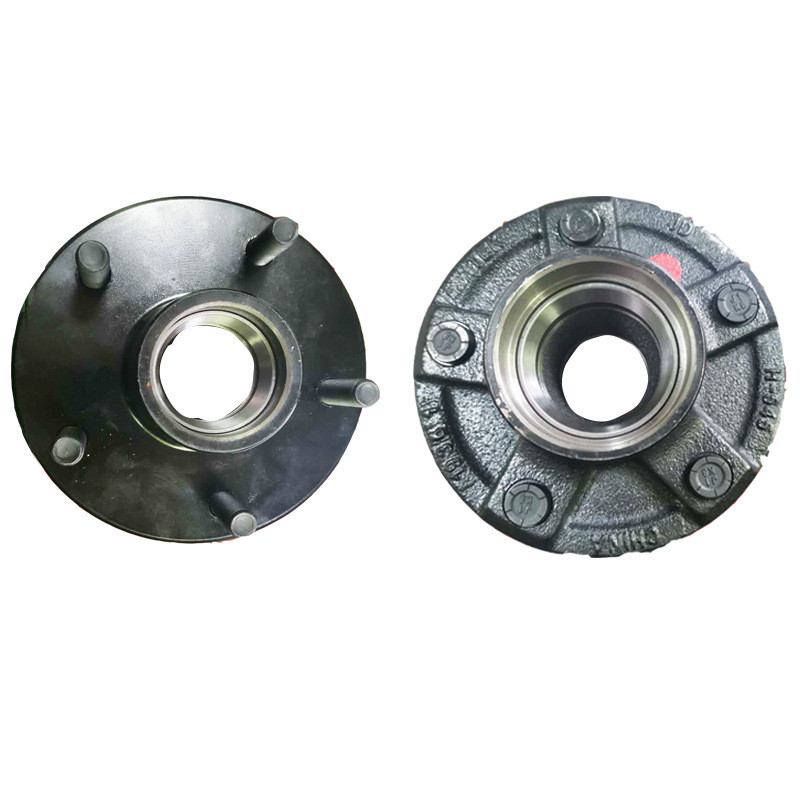 Introduction Of Boat Trailer Axle Manufacturer
1.Haway is a professional trailer parts manufacturer in China. We have been committed to manufacturing and supplying trailer axles and other trailer parts since 2002. 

2.The factory covers an area of more than 20,000 square meters with about 100 workers. 
5. We are not only a manufacturer but a trailer parts solution provider. Our professional engineer team provide custom solution to you.
Price Of Galvanized Boat Trailer Axle V Bend
Price of Galvanized Boat Trailer Torsion Axle V Bend
Factory supply directly.Save 20%-30%
2200lbs galvanized boat trailer axle no brake US$79 to US$150
3500lbs galvanized boat trailer axle no brake US$85 to US$170
5200lbs galvanized boat trailer axle no brake US$99 to US$190
If you want to know accurate price please contact us and let me know your requirement.
info@hawaypart.com Whatsapp:+86 18661621672
Leave a message you can get

1.Free sample of one products
2.Free drawings based on your requirement
3.Catalogue of all our products
4.Your inquiry will be replied within 2 hours during working time.
Click To Know More
Contact Us To Get Price Now
If you would like to know more about our products and services, complete the form below, and we will contact you as soon as possible to discuss your requirements.